Forty-fifth session of the pig industry expo 6 Yue 16 on the morning of 8 time when carried out in 6 Yue 18 on the morning of 9 were pig auction time. As a exhibiting company, Mussett is participating in the animal husbandry exhibition for the second time. It is already a good way for the exhibition. At the three- day exhibition, there are a lot of customers coming to consult the products.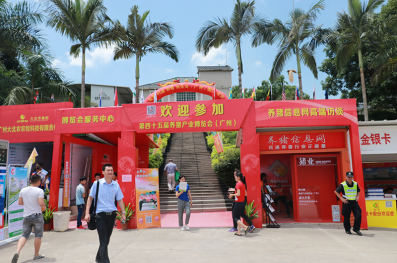 Pig Industry Fair in Guangzhou, which is the breeding stock auctions are held twice a year, respectively, in 6 Yue16 May to 6 Yue 18 days, 12 Yue 16 to 12 Yue 18 held in May. Sponsored institutions are: Guangdong Provincial Animal Husbandry and Extension Center, Ministry of Agriculture swine Quality Supervision and Testing Center ( Guangzhou ) , swine measured Center of Guangdong Province and Guangdong Province pig industry association will .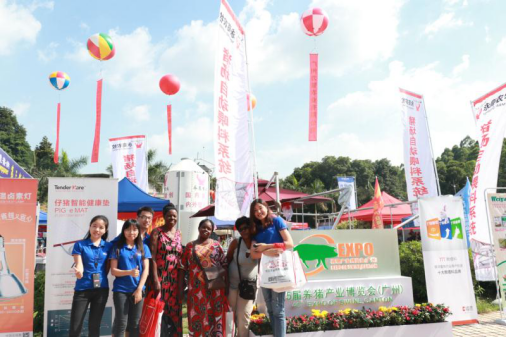 Pig industry exhibition fairs into A , B , C , D four regions, A district 91 is booths, B region has 65 booths, C region 108 booths, D region 56 is booths, a total of 320. booths. There is an open-air car park, and an academic conference hall that can accommodate hundreds of people. The auction of the main show of the fair is carried out here.
A wide range of customers from the exhibition come to consult products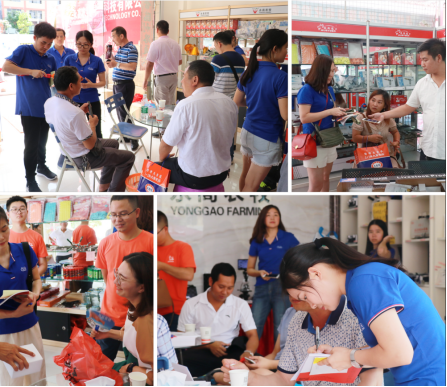 Mussett Professional Services Team