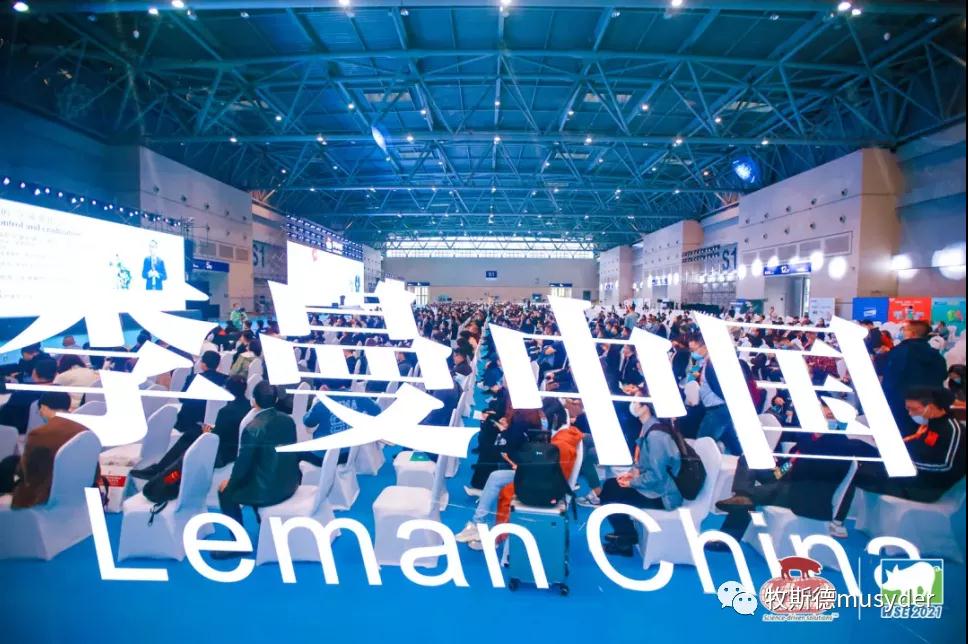 The number of participants in the Leman Conference reached 11,036; the exhibition area of ​​the World Pig Expo was 150,000 square meters; there were 1,108 exhibiting companies and 123,752 visitors. The audience gathered at the MUSYDER booth, and the "pig farmers" from all over the world were very interested in MUSYDER vaccine syringe.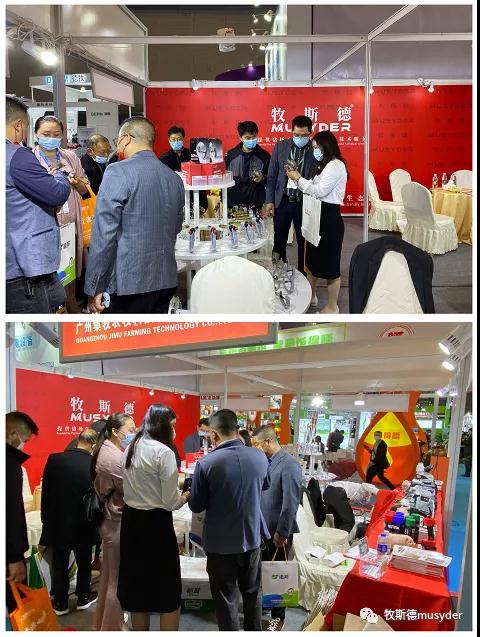 Ten years of growth, loyalty reflects the pig industry. MUSYDER sincerely thank all the guests, exhibitors and audience friends who have come from afar, thank you for your choice and support, thank you for the wonderful together, and hope that it will make you feel that your trip is worthwhile. I also hope that every time I meet you can learn the knowledge of pig raising that is helpful to you, and MUSYDER is willing to grow together with you.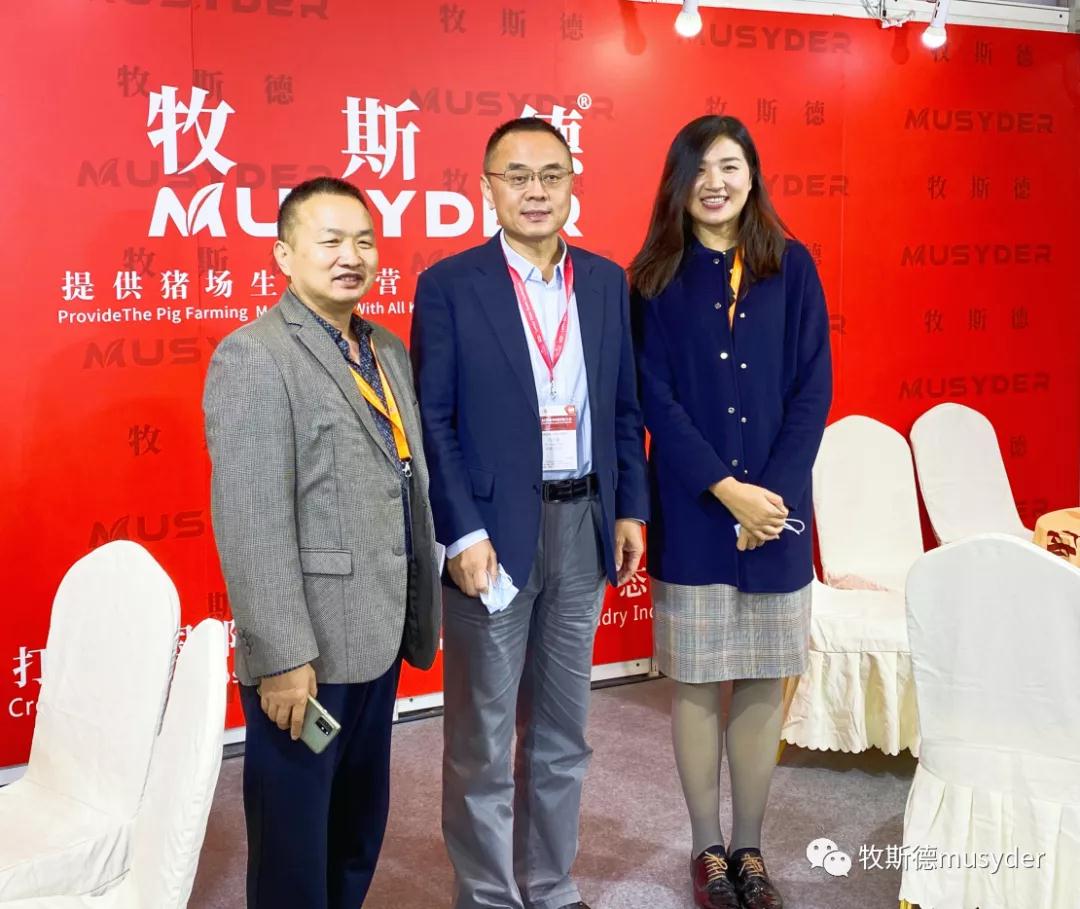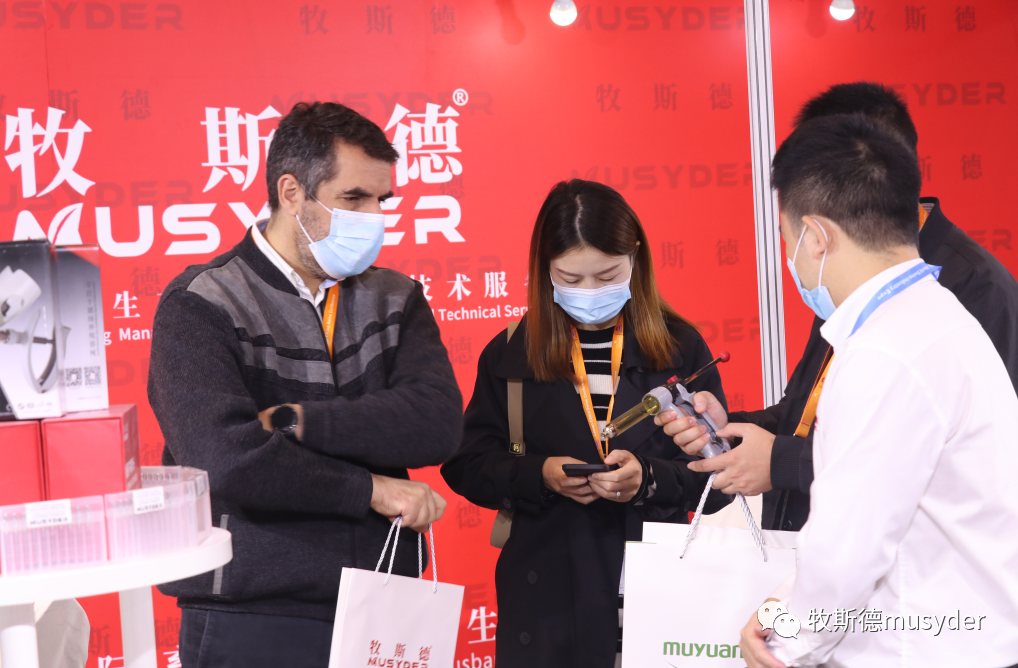 During these three days, there was hard work, epiphany, communication, and laughter. The MUSYDER team patiently taught customers how to use products, introduced product information etc., and customers were also listening carefully, raising the confusion and enthusiasm they encountered. The introduction and the eager meeting left countless memorable moments in everyone's hearts.



The short three days left many beautiful memories and also brought more hopes for the future. Thank you for meeting us in Chongqing in 2021. We look forward to the 48th Pig Industry Expo and Guangzhou Pig Auction on December 11-13, inviting you to come. Address: Pig Quality Supervision, Inspection and Testing Center of Guangzhou Ministry of Agriculture and Rural Affairs
More excitement is on the way-in 2022, the 11th Leman China Pig Conference and World Pig Industry Expo, we will come together again, on behalf of the company, all of you would like to wish everyone a better and better breeding career , To jointly promote the vigorous development of China's animal husbandry, and move forward courageously!